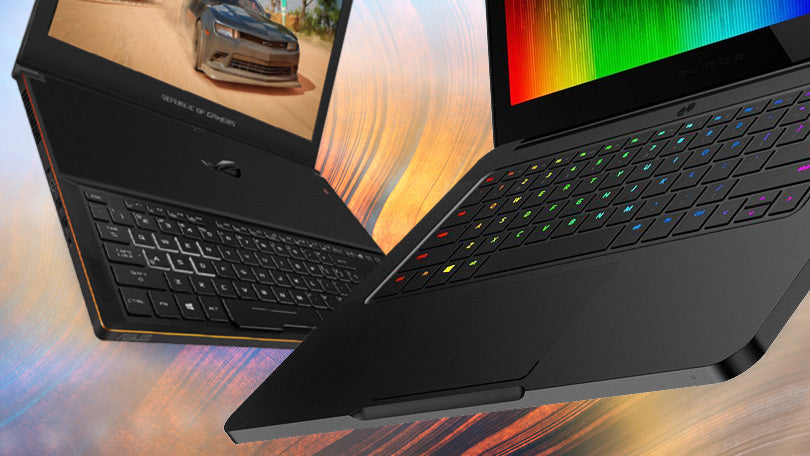 Predicting the Future of Gaming Laptops in 2023: A Look Ahead
In recent years, the world of gaming laptops has undergone a dramatic transformation. With the rise of powerful processors, high-resolution displays, and advanced graphics cards, gaming laptops have become an increasingly popular choice for gamers of all levels. In this article, we'll take a look ahead to 2023 and explore what the future might hold for gaming laptops.

One trend that is likely to continue in the future is the rise of ultra-portable gaming laptops. As processors and graphics cards become more powerful and efficient, it will be possible to fit more gaming performance into smaller and lighter laptops. This will make it easier for gamers to take their laptops on the go, whether they're traveling to LAN parties or just heading to a friend's house.

Another trend we're likely to see in 2023 is the increasing popularity of high-refresh-rate displays. These displays are designed to refresh at a faster rate, which can make games feel smoother and more responsive. Look for laptops with displays that have a refresh rate of at least 120Hz, which will give you an edge in fast-paced games.

In addition to these trends, we're also likely to see the continued evolution of virtual reality (VR) and augmented reality (AR) in gaming laptops. While VR and AR have been around for a while, they're still in their infancy in the gaming world. As the technology improves and becomes more widely available, we're likely to see more laptops that are optimized for VR and AR gaming.

Overall, the future of gaming laptops looks bright. With the rise of ultra-portable laptops, high-refresh-rate displays, and VR/AR technology, there will be more options than ever for gamers looking for a powerful and convenient way to play their favorite games.