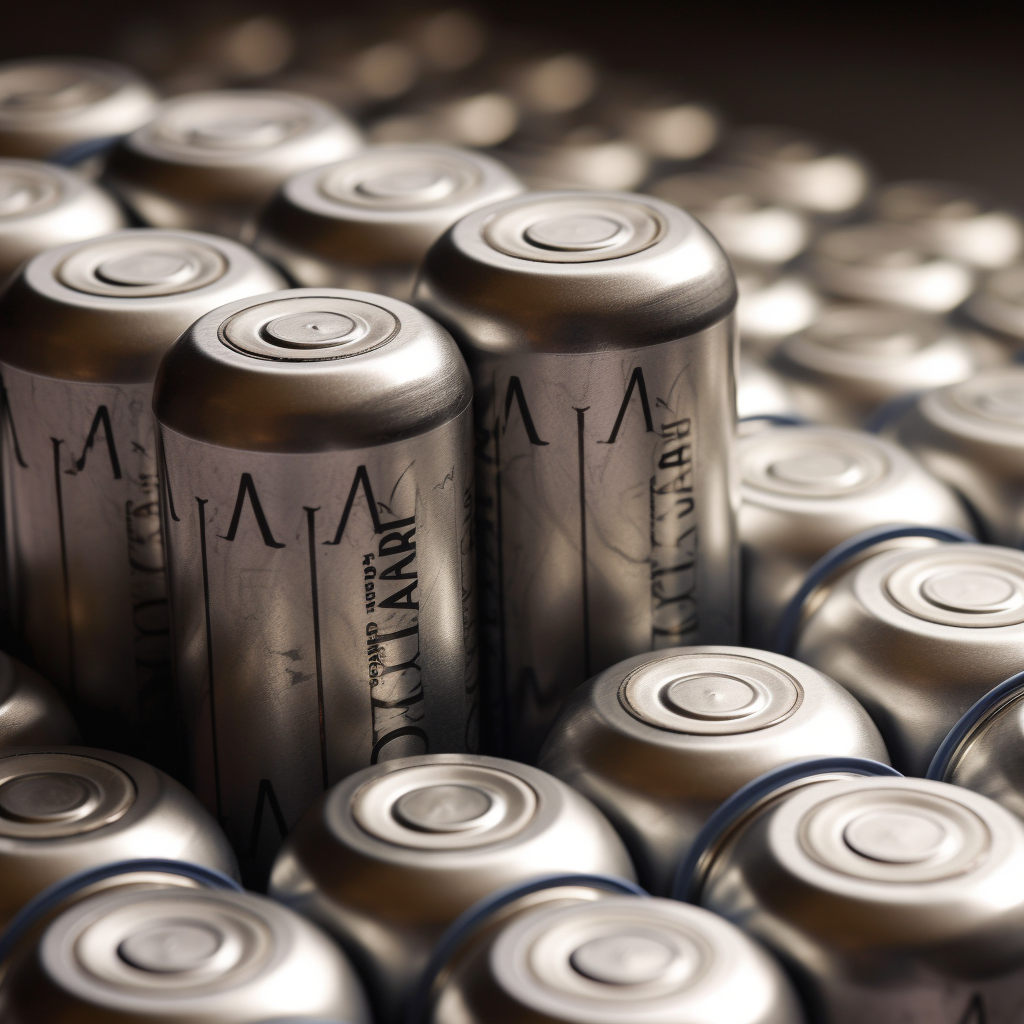 Magnesium Batteries Unpacked: The Promise and Challenges of a Game-Changing Technology
As the world continues to search for cleaner, more efficient energy storage solutions, magnesium rechargeable batteries have emerged as a promising alternative to traditional lithium-ion batteries. With their potential for higher energy density, increased safety, and lower costs, magnesium batteries have attracted considerable attention from researchers and investors alike. However, like any emerging technology, magnesium batteries face their own set of challenges that must be addressed before they can become a mainstream energy storage solution. This article will provide a comprehensive overview of the advantages and challenges of magnesium rechargeable batteries, enabling readers to make informed decisions about the future of this promising technology.

1. The Advantages of Magnesium Rechargeable Batteries
1.1 Higher Energy Density

One of the most significant advantages of magnesium batteries is their potential for higher energy density compared to lithium-ion batteries. Magnesium carries a double positive charge, allowing it to store more energy per unit volume. This increased energy density could lead to longer-lasting batteries, making them an attractive option for electric vehicles and portable electronics.

1.2 Enhanced Safety

Magnesium batteries are generally considered safer than lithium-ion batteries, primarily due to their lower risk of thermal runaway – a dangerous chain reaction that can occur in lithium-ion batteries when they overheat. Magnesium's higher thermal stability and lower reactivity make it less prone to combustion, reducing the risk of fires and explosions associated with battery failure.

1.3 Cost-Effectiveness

Magnesium is more abundant and less expensive than lithium, which could translate into lower costs for magnesium batteries. Additionally, the simpler and more efficient design of magnesium batteries has the potential to further reduce manufacturing costs. If these cost advantages can be realized, magnesium batteries could become a more affordable alternative to lithium-ion batteries, making them more accessible to consumers and businesses alike.

2. The Challenges of Magnesium Rechargeable Batteries
2.1 Cathode Development

One of the primary challenges facing the development of magnesium batteries is the lack of suitable cathode materials. While researchers have made progress in identifying promising cathode candidates, there is still much work to be done to develop materials that can effectively store and release magnesium ions during charging and discharging. Overcoming this challenge is crucial to unlocking the full potential of magnesium batteries.

2.2 Limited Cycling Stability

Cycling stability refers to a battery's ability to maintain its performance over multiple charge-discharge cycles. While magnesium batteries have shown promise in terms of energy density and safety, their cycling stability has been less impressive. To become a viable alternative to lithium-ion batteries, magnesium batteries must demonstrate long-term cycling stability, ensuring that they can maintain their performance over time.

2.3 Scaling Up Production

As magnesium rechargeable batteries are still in the early stages of development, the process of scaling up production to meet commercial demands remains a challenge. Developing cost-effective and efficient manufacturing processes is essential to bringing magnesium batteries to market. Additionally, the establishment of a magnesium battery supply chain will be necessary to support large-scale production and adoption.

3. The Future of Magnesium Rechargeable Batteries
3.1 Ongoing Research and Development

The future success of magnesium batteries depends on ongoing research and development efforts to address the challenges outlined above. As researchers continue to explore new cathode materials, improve cycling stability, and develop scalable production methods, the prospects for magnesium batteries as a viable alternative to lithium-ion batteries will become increasingly clear.

3.2 Market Opportunities

Assuming the challenges facing magnesium batteries can be overcome, there are numerous market opportunities for this emerging technology. Electric vehicles, grid-scale energy storage, and portable electronics are just a few of the sectors that could benefit from the higher energy density, improved safety, and lower costs of magnesium batteries.

3.3 Potential Environmental Impact

While magnesium rechargeable batteries offer several advantages over lithium-ion batteries, it is essential to consider their potential environmental impact. The extraction and processing of magnesium, as well as the disposal of spent batteries, could have implications for the environment. As the technology advances, it will be crucial for researchers and manufacturers to prioritize sustainable practices and minimize the environmental footprint of magnesium batteries.

Conclusion

Magnesium rechargeable batteries have the potential to revolutionize the energy storage industry with their higher energy density, enhanced safety, and cost-effectiveness. However, several challenges, including cathode development, cycling stability, and scaling up production, must be addressed before magnesium batteries can become a mainstream energy storage solution. As research and development efforts continue, the future of magnesium batteries will become clearer, opening up new market opportunities and potentially paving the way for a cleaner, more efficient energy storage future.