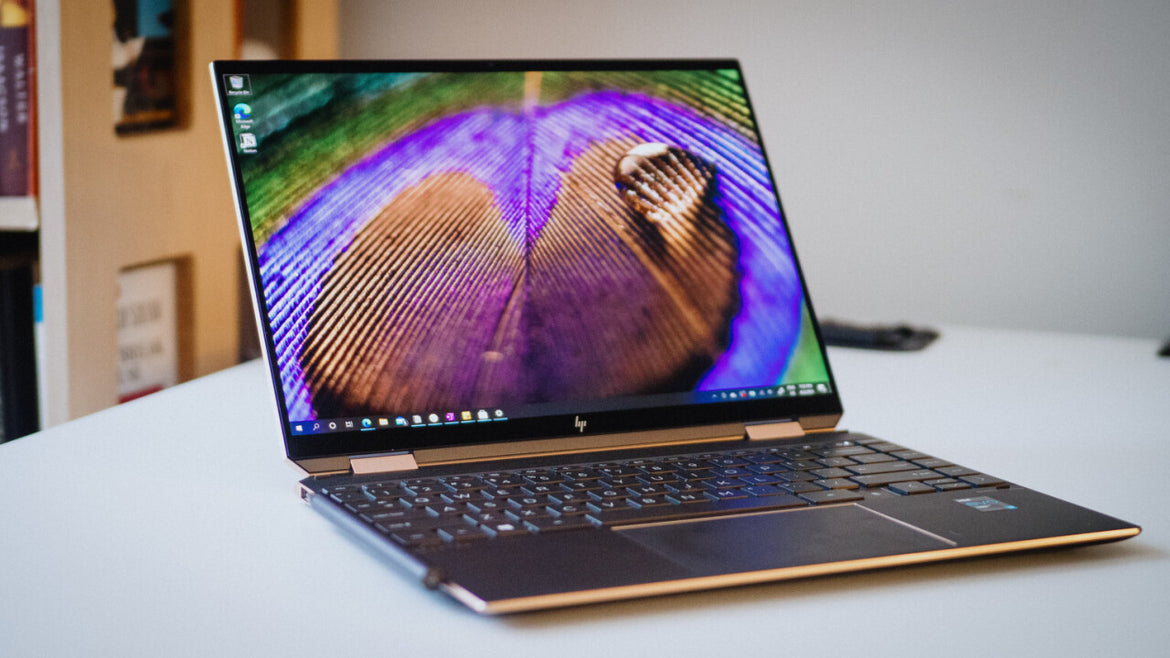 How to Choose the Perfect HP Spectre x360 Model for Your Needs
The HP Spectre x360 is one of the most popular laptops on the market, known for its sleek design, high performance, and versatility. However, with so many different models available, it can be difficult to decide which one is right for you. In this guide, we will help you choose the perfect HP Spectre x360 model based on your needs.

Consider the Screen Size

The first factor to consider when choosing an HP Spectre x360 model is the screen size. The laptop comes in two sizes: 13-inch and 15-inch. The 13-inch model is more compact and lightweight, making it ideal for those who are always on the go. On the other hand, the 15-inch model is more suitable for those who need a larger screen for work or entertainment purposes.

Look at the Processor

The next thing to consider is the processor. The HP Spectre x360 is available with a range of processors from Intel, including the Core i5 and Core i7. If you plan to use your laptop for basic tasks such as web browsing, email, and document editing, a Core i5 processor should be sufficient. However, if you plan to use your laptop for more demanding tasks such as photo and video editing, a Core i7 processor will offer better performance.

Check the Storage Capacity

Another important factor to consider is the storage capacity. The HP Spectre x360 comes with either a solid-state drive (SSD) or a hard disk drive (HDD). An SSD is faster and more reliable, while an HDD is cheaper and offers more storage space. If you need a lot of storage space for your files, an HDD might be the better choice. However, if speed is your top priority, an SSD is the way to go.

Think About the Battery Life

Battery life is another important consideration when choosing an HP Spectre x360 model. The laptop is known for its long battery life, with some models offering up to 15 hours of usage on a single charge. However, battery life can vary depending on the model and usage. If you need a laptop that can last all day without needing to be charged, look for a model with a longer battery life.

Consider the Price

Finally, it's important to consider the price. The HP Spectre x360 is a premium laptop, and prices can vary depending on the model and configuration. If you are on a budget, the 13-inch model with a Core i5 processor and 8GB of RAM is a good choice. However, if you need more power and storage space, expect to pay more.

Choosing the right HP Spectre x360 model can be overwhelming, but by considering factors such as screen size, processor, storage capacity, battery life, and price, you can find the perfect laptop for your needs. As a manufacturer representative and distributor of replacement laptop batteries and adapters, laptopbatteryshoppe offers a wide range of compatible batteries and chargers for the HP Spectre x360. Browse our selection to find the perfect replacement battery or adapter for your laptop.