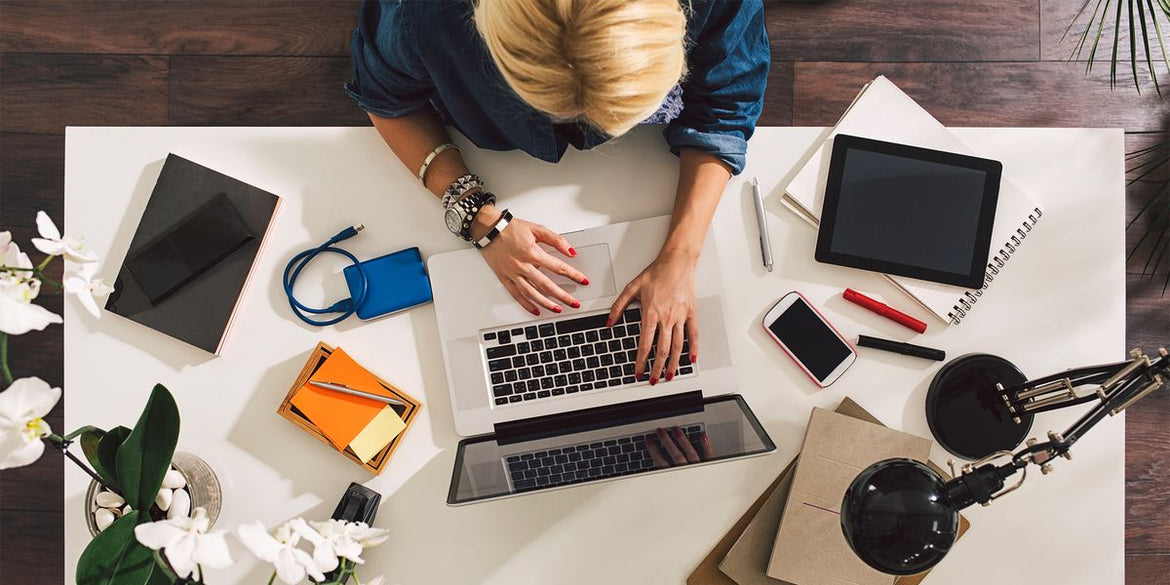 Boost Your Productivity: The Best Laptop Accessories to Invest In
When it comes to maximizing productivity and comfort while working on a laptop, having the right accessories can make all the difference. From ergonomic keyboards to portable monitors, there are plenty of options to choose from. In this article, we'll take a closer look at the best laptop accessories to invest in for enhancing your productivity and comfort.

Ergonomic Keyboard and Mouse
Typing for long hours can take a toll on your wrists and hands, leading to discomfort and even injuries. An ergonomic keyboard and mouse can help alleviate this issue by providing a more natural typing position. The split design of an ergonomic keyboard and the curved shape of an ergonomic mouse can reduce strain on your hands, wrists, and forearms.

Portable Monitor
Working on a small laptop screen can be frustrating, especially if you need to multitask or work on multiple windows. A portable monitor can solve this problem by providing an extra screen that you can easily connect to your laptop. With a larger display, you can work more efficiently and comfortably without squinting or scrolling excessively.

Laptop Stand
If you're working on a laptop for hours, it's essential to maintain a comfortable posture to avoid neck and back strain. A laptop stand can raise your laptop to eye level, allowing you to sit upright and keep your neck in a neutral position. Some laptop stands also come with built-in fans to help keep your laptop cool and prevent overheating.

Wireless Headset
If you frequently make or receive calls while working, a wireless headset can be a game-changer. With a wireless headset, you can enjoy hands-free communication without being tethered to your laptop. Some headsets also offer noise-canceling technology, which can help reduce distractions and improve call quality.

External Hard Drive
Running out of storage space on your laptop can slow down your productivity and make it challenging to store important files. An external hard drive can help you expand your storage capacity and keep your files organized. You can also use an external hard drive to back up your data and prevent data loss due to hardware failure or theft.

Investing in these laptop accessories can help you work more efficiently, comfortably, and safely. Whether you're a student, freelancer, or remote worker, these accessories can take your productivity and comfort to the next level.